Les Mis
Okay. So I am currently 200-some odd pages into this 1,400 page book and decided to see the movie tonight. Maybe not my best decision, but it was a TRULY amazing way to end my Christmas.  My first issue is a little nit-picky and comes from the fact that Fantine is supposed to be blonde (I'll get over it) and is supposed to lose her FRONT teeth (I get why they changed that). My only other...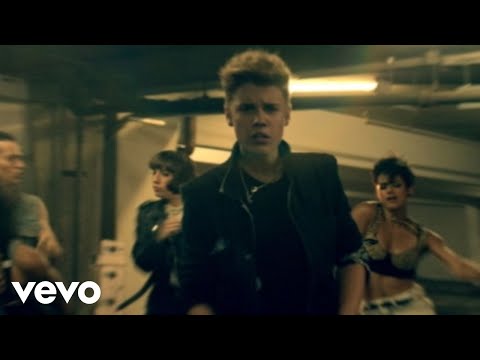 Downton Abbey
Does anyone else watch a TV show, pick a character that is most similar to themselves, and then mentally adopt all their positive and negative personality traits? ….No? Just me? Okay. Fine. Well, while watching Downton Abbey, I find myself relating most closely to Lady Mary. [[MORE]]However, all the media buzz surrounding the eldest daughter at Downton is all negative. And let me just add,...
Great (Intern) Expectations
Television and movies would never lead me astray…right? WRONG. Tomorrow is the last day of my internship and I am having the following bittersweet emotions, due to the expectations I set up for myself based on television and film: I have yet to have a quippy, intra-office flirtation. (I'm not holding my breath) Nothing I have done, thus far, has dramatically...
To Justin Timberlake: Our Man-Date Itinerary →
Dear Justin, Are you doing anything this Saturday? I'd really like to chill with you, and I think we'd have a great time. I already planned out the
2 tags
My Current Television Playlist
On my internet-less/cable-less farm, there have been a few shows helping me survive. Surprisingly they are both political dramas. Below are the reasons I love them. The West Wing: As douchey as I think Aaron Sorkin is, the writing is just wow. Can I please be CJ Cregg? The walking through the halls dialogue…hilarious yet terribly effective. President Bartlet and Leo McGarry have the...
Fifty Shades in 50 bullets (or less)
As much as I hate to admit it, I am currently reading the 50 Shades of Grey trilogy. Yes it's shameful, raunchy, poorly written and plot-lacking, but it's pop culture; I was drawn in. After reading the first book, I should've stopped. I could see where it was going, I was bored and unamused. Unfortunately I have a thing where I can't stop once I've started (reflected...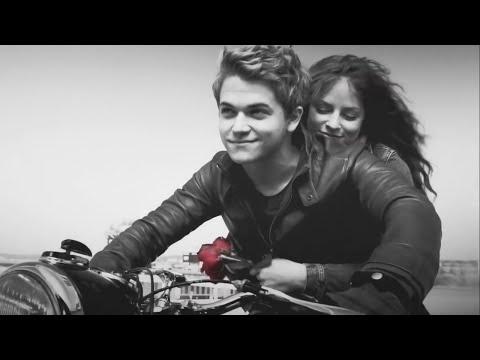 WHEN I CHECK OUT DILFS AT THE GYM
howdoiputthisgently:
2 tags
Road Rage
I have done my fair share of driving. Whether I was in the drivers seat, or a passenger, I have driven east to west a total of eight times and north to south close to the same amount. I've done big cities (Chicago, Boston, NYC, LA, etc.) and endless flat lands (I hate Montana). And let me just tell you, no state has as bad of drivers and road conditions as Michigan.  I have never been more...
1 tag
"There is no weakness in forgiveness"
– Tammy Taylor
About Me:
Hi y'all. I'm Kami. I enjoy the simple things in life. Things like television marathons, southern accents, mountains with snow on them in the summer, Justin Bieber, celebrity gossip, fresh produce, long road trips, spoilery tid-bits, friendly old men, literature, Mexican food, the smell of acrylic, family time and my red hair.  I kind of hate myself for creating a blog. But needed an...